Today we didn't really concentrate on creating a set following specific font styles. This time, we put together a mix of free fonts which are really worth using and shouldn't be missing in your personal font library. We are sure you'll find you own favorite between these 30 below. Enjoy!
Harabara Bold TrueType font is free to download for both … [Link]
Slideshows are a great way of displaying your featured content in a compact space. The use of Javascript has enabled designers to enhance these slideshows with cool animations and effects. This post rounds up a collection of the most creative slideshows in web design, each one takes the core idea of the slideshow and adds extra elements and features to … [Link]
Every week users submit a lot of interesting stuff on our sister site Webdesigner News, highlighting great content from around the web that can be of interest to web designers. The best way to keep track of all the great stories and news being posted is simply to check out the Webdesigner News site, however, in case you missed some … [Link]
Instagram: We are switching…accounts!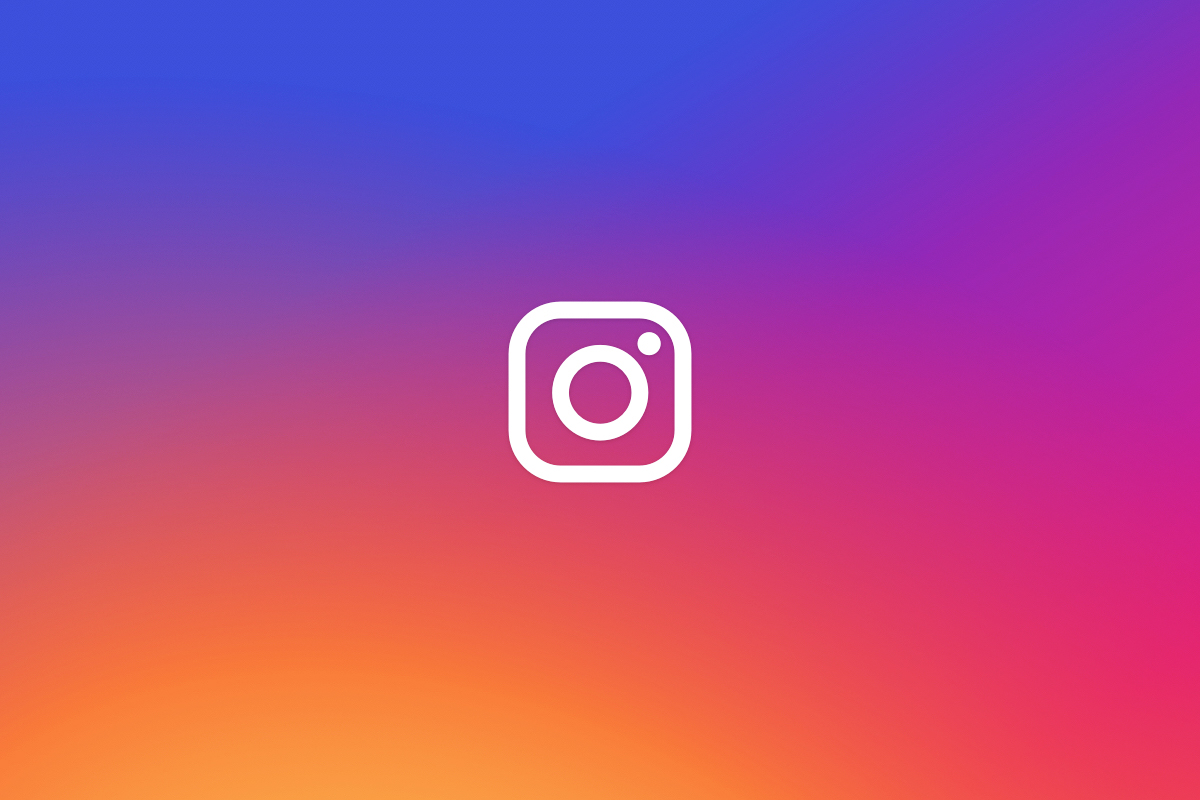 AoiroStudio Sep 17, 2017 We have a little announcement for you guys, it's nothing big but good enough to settle for the future. It has been some kind of a debate over ABDZ (for months now) on the use of our Instagram accounts. Now we have two accounts (@abduzeedo & @abduzeedos) and we have been juggling … [Link]
Archive
18 Dec 2017 17 Dec 2017 16 Dec 2017 15 Dec 2017 14 Dec 2017 13 Dec 2017 12 Dec 2017 11 Dec 2017 10 Dec 2017 09 Dec 2017 08 Dec 2017 07 Dec 2017 06 Dec 2017 05 Dec 2017 04 Dec 2017 03 Dec 2017 02 Dec 2017 01 Dec 2017 30 Nov 2017 29 Nov 2017 28 Nov 2017 27 Nov 2017 26 Nov 2017 25 Nov 2017 24 Nov 2017 23 Nov 2017 22 Nov 2017 21 Nov 2017 20 Nov 2017 19 Nov 2017 18 Nov 2017 17 Nov 2017