Almost everyone uses language, so inevitably almost everyone thinks they are an expert in it. I don't consider myself an expert, though most of my work requires at least language competence and sometimes actual skill, but I do follow the blogs featured on this feeds page.
(If you are wondering where the translation-related feeds have all gone, I have put them on their own page.)
Most of the blogs represented here are in English, most of the time, but don't be surprised to find other languages used. Go with the flow – I occasionally find myself pleasantly surprised at how much I can grasp in languages I have never seen before.
Language On the Net
A "dive" in which you hold your knees to your chest and hit the water with your fat ass with as much force as possible with the purpose of creating a gigantic splash, thus soaking everyone in the near vicinity. That cannonball your mother just performed strangely reminded me of the movie "Deep Impact".
[Link]
From Elijah Granet: I am writing because of this picture I recently saw on the New York Times website: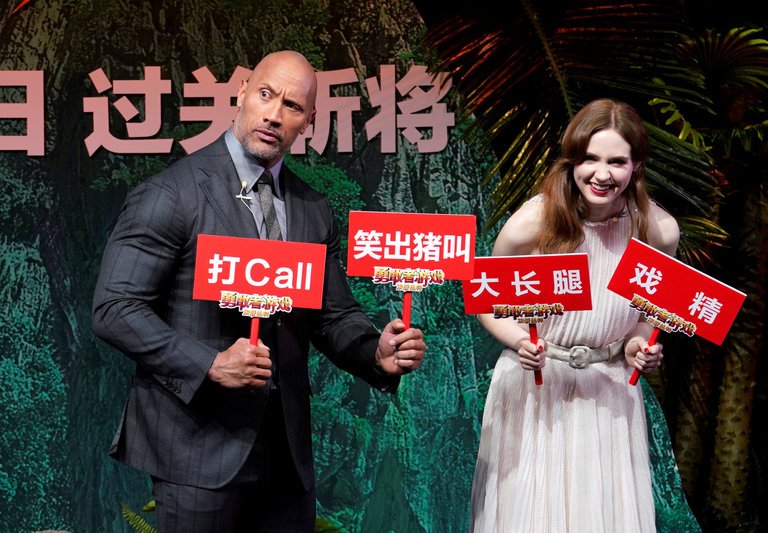 The picture comes from this article (dated 7th January) on the success of the film "Jumanji: Welcome to the Jungle" in China. I was immediately struck by the odd mixed script on the leftmost sign. I don't speak or read any … [Link]
French President Emmanuel Macron presented a horse to Chinese President Xi Jinping.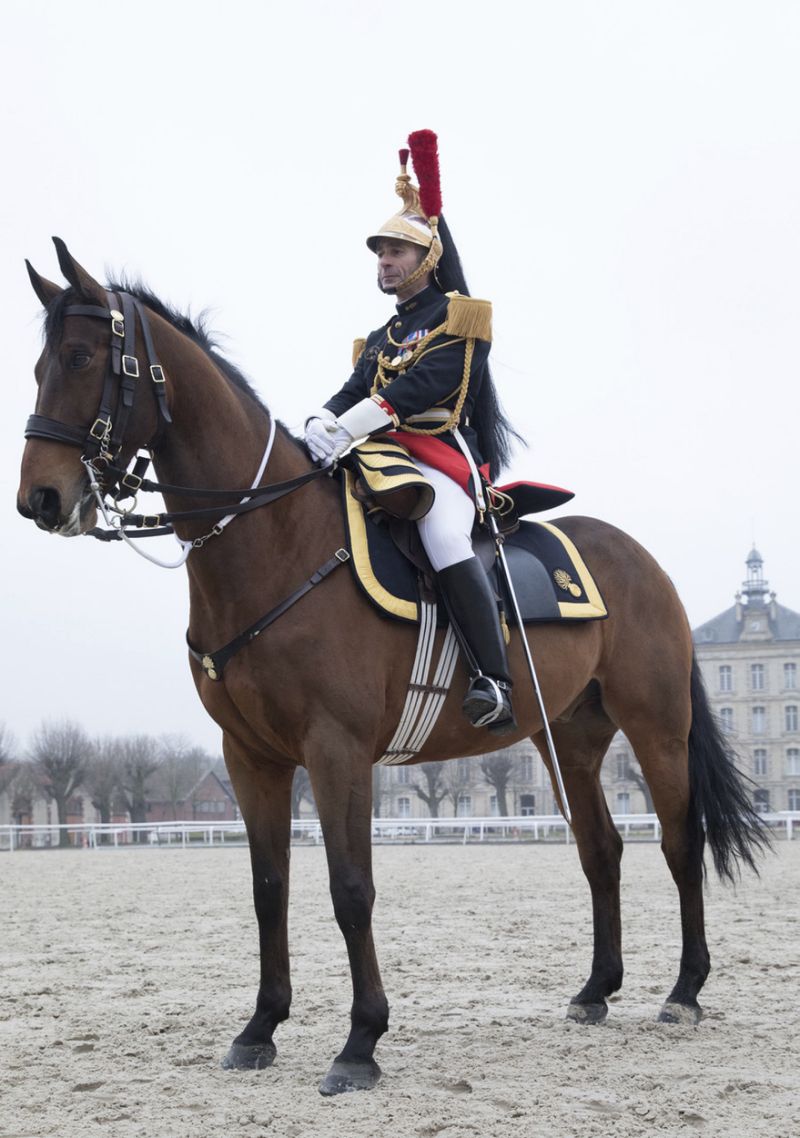 Vesuvius, an 8-yr old gelding from the 'Garde Republicaine'. Now, Macron's name in Chinese is transcribed as "Mǎkèlóng 马克龙" (lit., "horse subdues / overcomes / conquers / surmounts dragon"). Make of it what you will. [Link]
Over the past dozen years, there's been a scattering of LLOG posts about various forms of a periphrastic future construction in English: "I'ma", 7/3/2005 "I'monna", 7/3/2005 "'On' time", 8/4/20015 "Finna and tryna", 8/5/2005 "I'm a?", 9/19/2009 "I'ma stay with the youngsters", 5/14/2010 "Gonna, gone, onna, a — on?", 8/10/2012 But there's a quasi-inflectional aspect to this development that I don't … [Link]
Archive
21 Jan 2018 20 Jan 2018 19 Jan 2018 18 Jan 2018 17 Jan 2018 16 Jan 2018 15 Jan 2018 14 Jan 2018 13 Jan 2018 12 Jan 2018 11 Jan 2018 10 Jan 2018 09 Jan 2018 08 Jan 2018 07 Jan 2018 06 Jan 2018 05 Jan 2018 04 Jan 2018 03 Jan 2018 02 Jan 2018 01 Jan 2018 31 Dec 2017 30 Dec 2017 29 Dec 2017 28 Dec 2017 27 Dec 2017 26 Dec 2017 25 Dec 2017 24 Dec 2017 23 Dec 2017 22 Dec 2017