Almost everyone uses language, so inevitably almost everyone thinks they are an expert in it. I don't consider myself an expert, though most of my work requires at least language competence and sometimes actual skill, but I do follow the blogs featured on this feeds page.
(If you are wondering where the translation-related feeds have all gone, I have put them on their own page.)
Most of the blogs represented here are in English, most of the time, but don't be surprised to find other languages used. Go with the flow – I occasionally find myself pleasantly surprised at how much I can grasp in languages I have never seen before.
Language On the Net
Bob Sanders writes: "I was just reading today's online issue of the NZ Herald and came upon the following photo":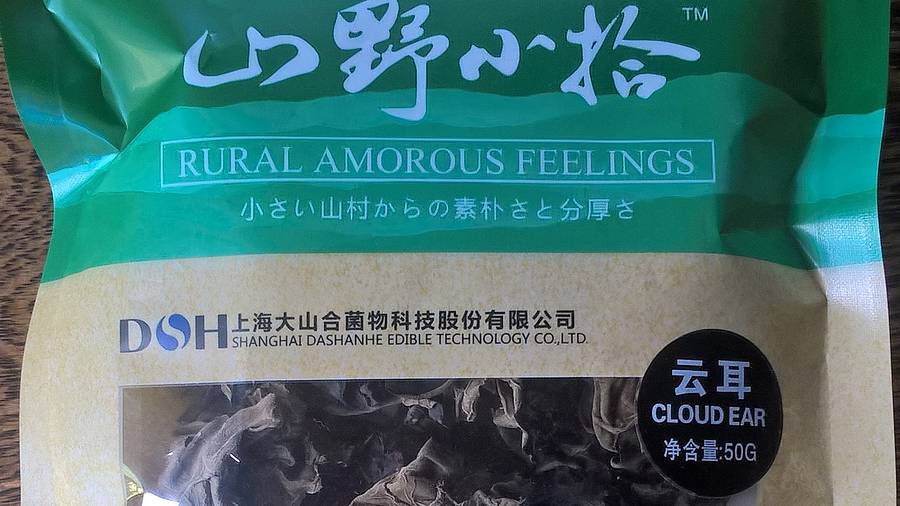 The section of the NZ Herald in which this photograph appears is labeled "Sideswipe: January 5: Funghi looking for good times". Yes, we're talking about mushrooms, specifically "cloud ear" (yún'ěr 云耳 / 雲耳) , as you can see from the … [Link]
What unstable cretins claim to be. See also, dotard. The president, despite evidence to the contrary, tweeted confirmation that he is in fact a stable genius.
[Link]
Archive
21 Jan 2018 20 Jan 2018 19 Jan 2018 18 Jan 2018 17 Jan 2018 16 Jan 2018 15 Jan 2018 14 Jan 2018 13 Jan 2018 12 Jan 2018 11 Jan 2018 10 Jan 2018 09 Jan 2018 08 Jan 2018 07 Jan 2018 06 Jan 2018 05 Jan 2018 04 Jan 2018 03 Jan 2018 02 Jan 2018 01 Jan 2018 31 Dec 2017 30 Dec 2017 29 Dec 2017 28 Dec 2017 27 Dec 2017 26 Dec 2017 25 Dec 2017 24 Dec 2017 23 Dec 2017 22 Dec 2017