Almost everyone uses language, so inevitably almost everyone thinks they are an expert in it. I don't consider myself an expert, though most of my work requires at least language competence and sometimes actual skill, but I do follow the blogs featured on this feeds page.
(If you are wondering where the translation-related feeds have all gone, I have put them on their own page.)
Most of the blogs represented here are in English, most of the time, but don't be surprised to find other languages used. Go with the flow – I occasionally find myself pleasantly surprised at how much I can grasp in languages I have never seen before.
Language On the Net
Here the source of the inversion corrects it within a few minutes: *overstate, sorry, I always mix that up — Matt Pearce (@mattdpearce) August 19, 2017 For discussion see "'Cannot underestimate' = 'must not underestimate'?", 11/6/2008 "Misunderestimation", 4/4/2009 "Underestimate, overestimate, whatever", 3/23/2011 "'…not understating the threat", 6/5/2012 "Overestimating, underestimating, whatever", 1/11/2013 "'Impossible to understate' again", 3/1/2014 "The Estimation Game", 4/3/2014 … [Link]
Jonathan Benda posted this on Facebook recently: Reading [Jan Blommaert's] _Language and Superdiversity_ in preparation for my Writing in Global Contexts course in the fall. Does anyone else think the following conclusions about this sign are somewhat wrongheaded?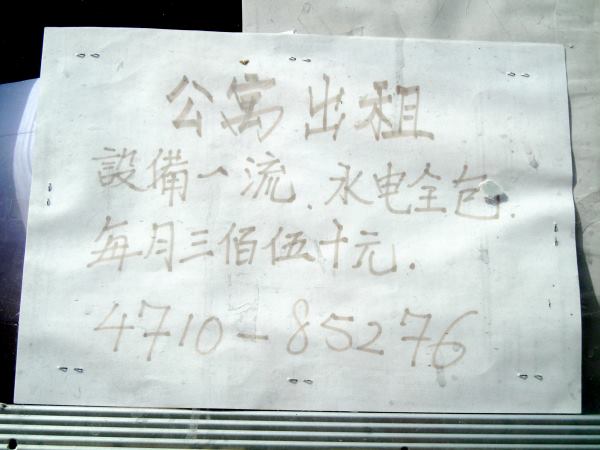 Written with a calligraphic flair, the notice says: gōngyù chūzū shèbèi yīliú shuǐdiàn quán bāo měi yuè sānbǎi wǔshí yuán 公寓出租 設備一流 … [Link]
From P.D.: Long time reader, first time caller, etc. etc. As an armchair linguistics fan and someone who gets his news primarily online rather than from cable news, I've been wondering how one ought to go about pronouncing the word "antifa." I'd like to discuss current events with friends without putting my foot in it, like the friend I once … [Link]
To illegally download content, internet piracy. So whatcha doing tonight? I'm sailing the internet looking for movies
[Link]
Here's a recording in a mystery language. Can you identify the language, and do you know where it's spoken? [Link]
Archive
19 Feb 2018 18 Feb 2018 17 Feb 2018 16 Feb 2018 15 Feb 2018 14 Feb 2018 13 Feb 2018 12 Feb 2018 11 Feb 2018 10 Feb 2018 09 Feb 2018 08 Feb 2018 07 Feb 2018 06 Feb 2018 05 Feb 2018 04 Feb 2018 03 Feb 2018 02 Feb 2018 01 Feb 2018 31 Jan 2018 30 Jan 2018 29 Jan 2018 28 Jan 2018 27 Jan 2018 26 Jan 2018 25 Jan 2018 24 Jan 2018 23 Jan 2018 22 Jan 2018 21 Jan 2018 20 Jan 2018