For any flourishing business, setting up an online presence means juggling several jobs at once. Especially right at the beginning, trying to stay on top of so many responsibilities can be a pretty daunting task, so it can be easy for something to slip your mind. But be careful here! If any area of your website is neglected early on, … [Link]
After the dominance of flat colors in web design, we've noticed a new web design trend of gradient use beginning to emerge. Gradients are nothing new in web design, but the CSS property of linear-gradient now allows designers to add vibrant spectrums of color directly to their code, rather than the traditional method of creating a gradient image in Photoshop. … [Link]
Seattle Aquarium Redesign by Adobe Creative Resident Natalie Lew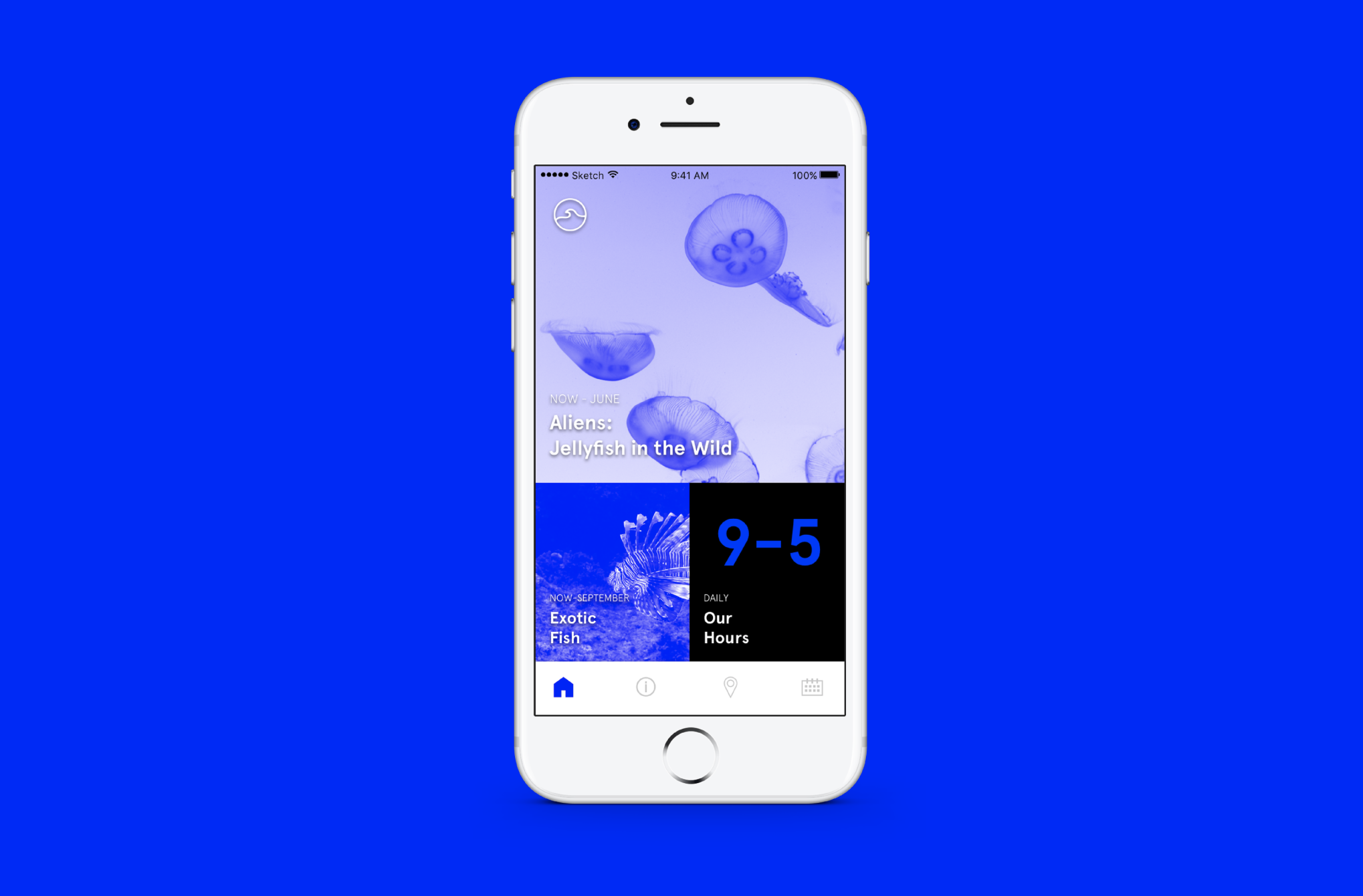 ibby Sep 25, 2017 It's our final day posting about the Adobe Creative Resident Class of 2017 and we're thrilled to feature the work of Seattle-based interaction designer, Natalie Lew. A designer with a passion for thinking of ways future technologies like augmented reality and artificial intelligence can be used in … [Link]
Two years ago, I decided to start a series of short WebGL experiments on Codepen. Earlier this year, I finally found the time to compile them all together on a single website named "Moments of Happiness". Since its incarnation, I've found ways to explore and learn different animation and interaction techniques, which I've implemented in these interactive toys.
As you'll … [Link]
When it comes to technology, faster isn't always better. It's true that 47 percent of people want web pages to load in two seconds or less (and 40 percent abandon sites that take three seconds to load). But when load times drop significantly below that two-second threshold, users start to get skeptical. To understand why, put yourself in the shoes … [Link]
Modern accessibility is becoming a hot topic for web designers. As more countries develop infrastructure to get online it becomes easier for people with impairments to browse the web. But it's up to designers & developers to create websites that support these people. Accessibility is a huge topic and you can learn a lot by studying examples and applying them … [Link]
I recently received a great tutorial suggestion from a reader named Alix, who asked if I could show how to make a vintage style logo design in a similar style to the fighting T-Shirts over at Roots of Fight. I've produced a few vintage logo tutorials in the past, but since I'm a big fan of this design style, I'm … [Link]
Photography: #BANGKOKGLOW Series with Xavier Portela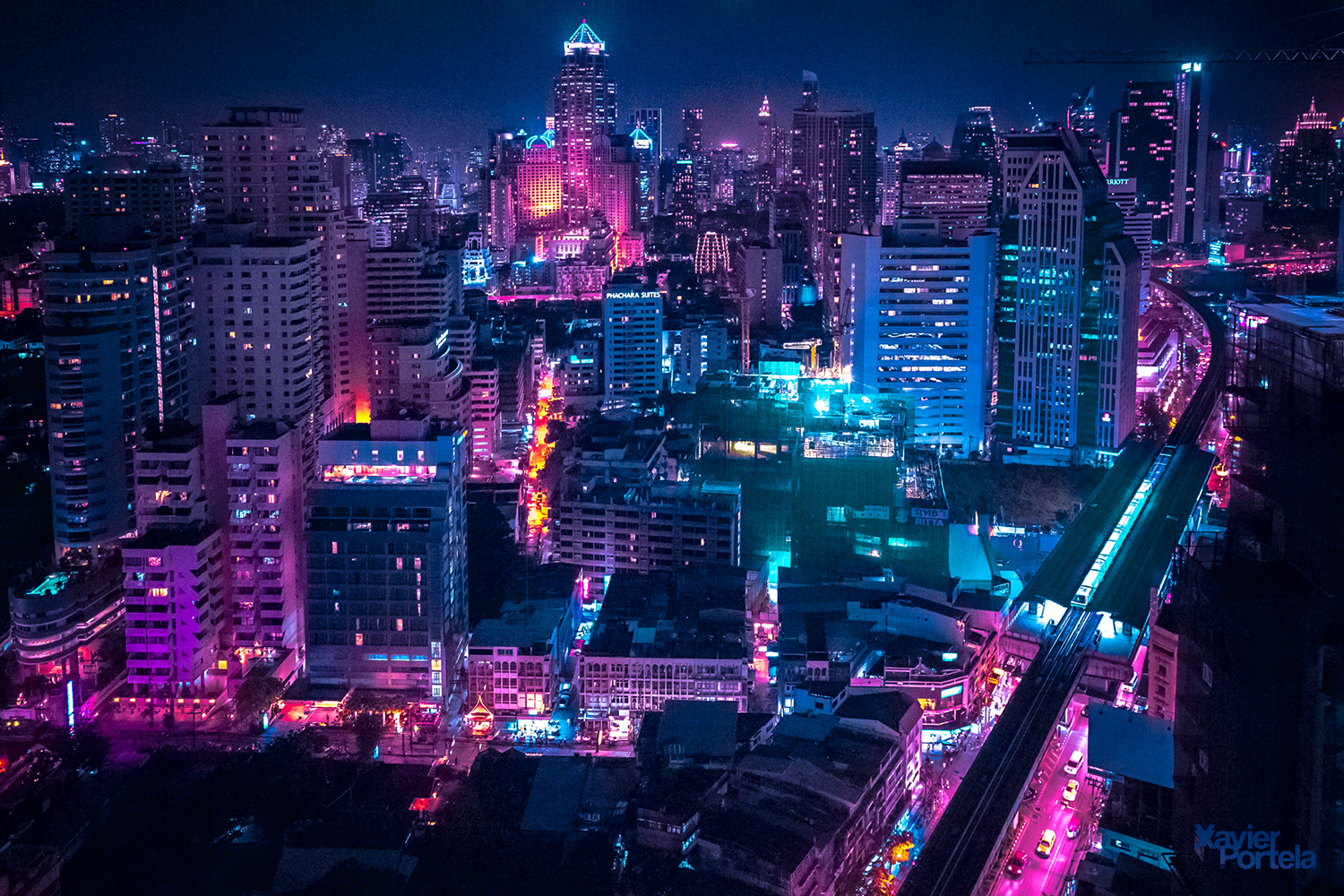 AoiroStudio Sep 25, 2017 Let's kick off this week with a photography series showcasing the street life of Bangkok by photographer Xavier Portela. Entitled #BANGKOKGLOW, Xavier is keeping up with his journey from his successful Glow series from Tokyo and Hong Kong. He decided to make it an ongoing project in order to add … [Link]
Motion Design – Okomito Animated Typeface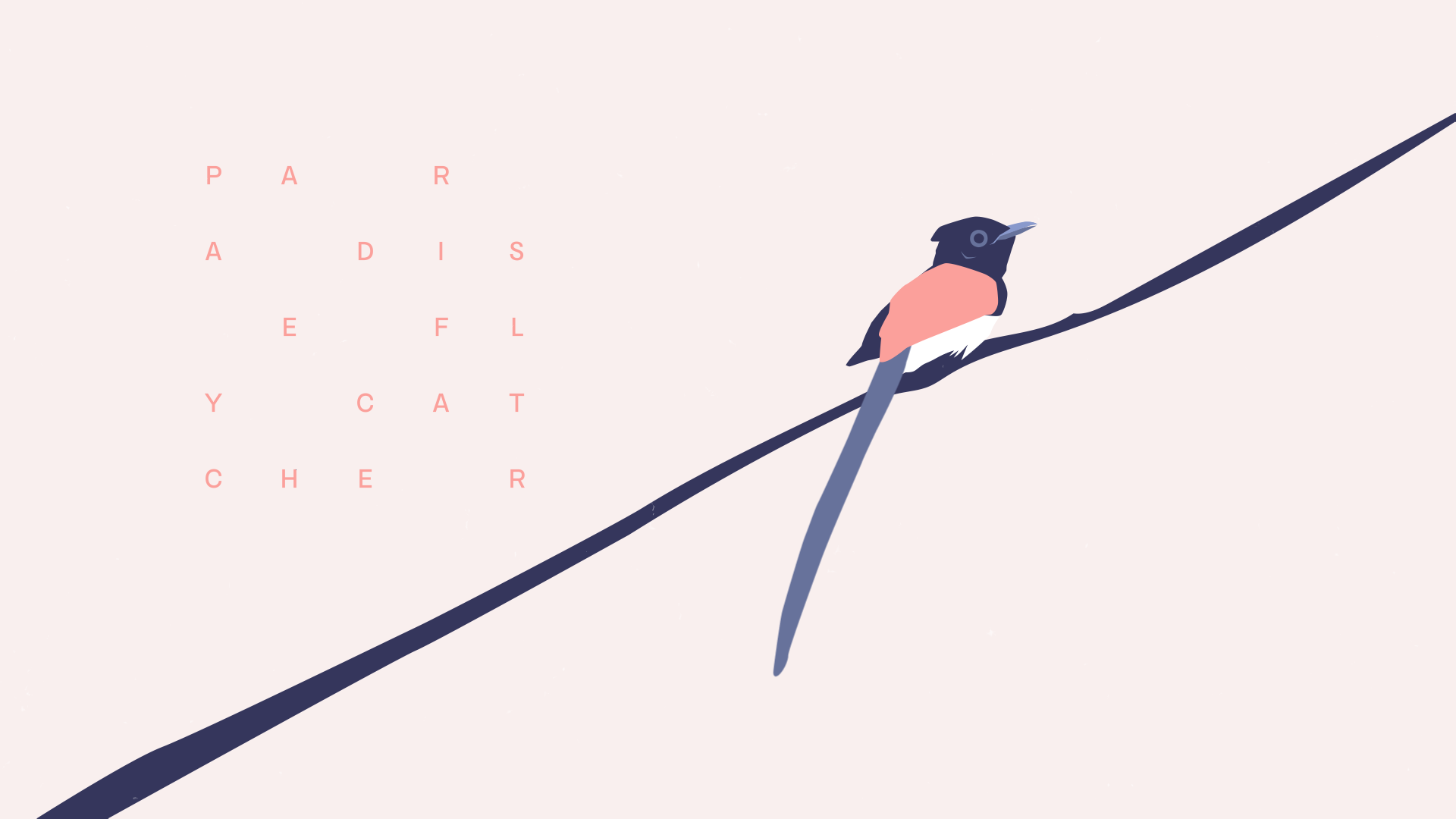 abduzeedo Sep 25, 2017 It's time for our Motion Design Monday. Today we bring to you a beautiful animation titled Okomito with the type design created by Hanken Design Co and the animation and illustrations by Jesper Bolther. Okomito is a sans serif inspired by the classic typefaces that were imbued with a sense … [Link]
With so many resources online you can easily teach yourself web design without any official classes. It may take extra time and effort but in the end you'll truly understand the concepts behind… Click through to read the rest of the story on the Vandelay Design Blog.
[Link]
Archive
23 Jan 2018 22 Jan 2018 21 Jan 2018 20 Jan 2018 19 Jan 2018 18 Jan 2018 17 Jan 2018 16 Jan 2018 15 Jan 2018 14 Jan 2018 13 Jan 2018 12 Jan 2018 11 Jan 2018 10 Jan 2018 09 Jan 2018 08 Jan 2018 07 Jan 2018 06 Jan 2018 05 Jan 2018 04 Jan 2018 03 Jan 2018 02 Jan 2018 01 Jan 2018 31 Dec 2017 30 Dec 2017 29 Dec 2017 28 Dec 2017 27 Dec 2017 26 Dec 2017 25 Dec 2017 24 Dec 2017